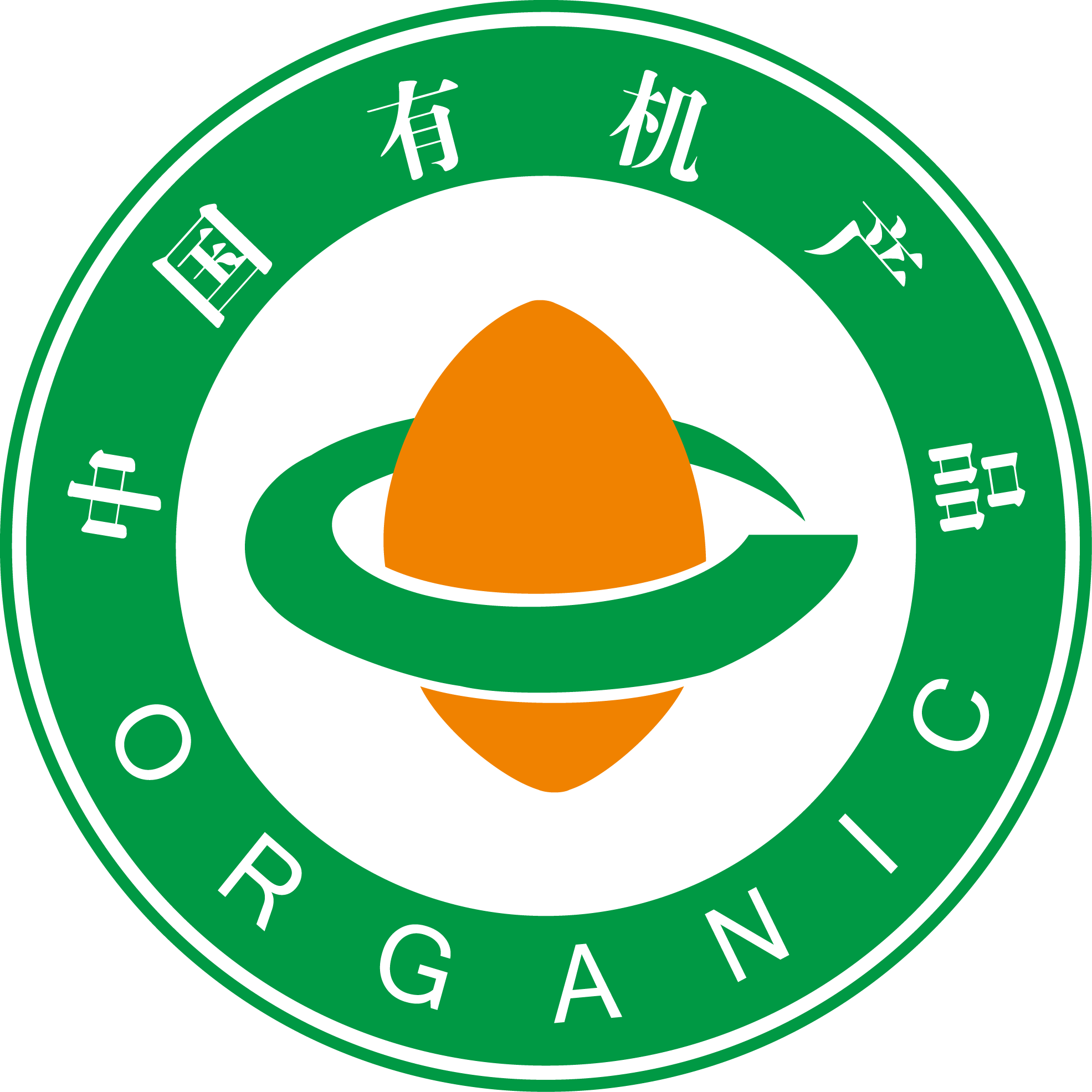 Organic LOGO of China
Arabica Roasters in order to meet the public's demand for "green" and "environmental protection", through unremitting efforts for years, December 2015, Arabica Roasters produce three products:Jane Goodall Low-carbon Coffee Blend、Chef David Laris Low-Carbon Eco-Friendly Yunnan Coffee Blend、Organic Morning Cup, Through the certification of organic product certification body, and in December 17, 2015, presented Organic product certification to our company, Certificate No.:145OP1500068, Company will make persistent efforts, and always give top priority to product quality. strive for coffee industrial development make further contributions.



What is Organic Coffee?
Organic coffee is grown using methods and materials that have a low impact on the environment.
Organic production systems replenish and maintain soil fertility, reduce the use of toxic and persistent pesticides and fertilizers, and build biologically diverse agriculture.
Third-party certification organizations verify that organic farmers use only methods and materials allowed in organic production.

How to query the organic code to identify the authenticity of organic food?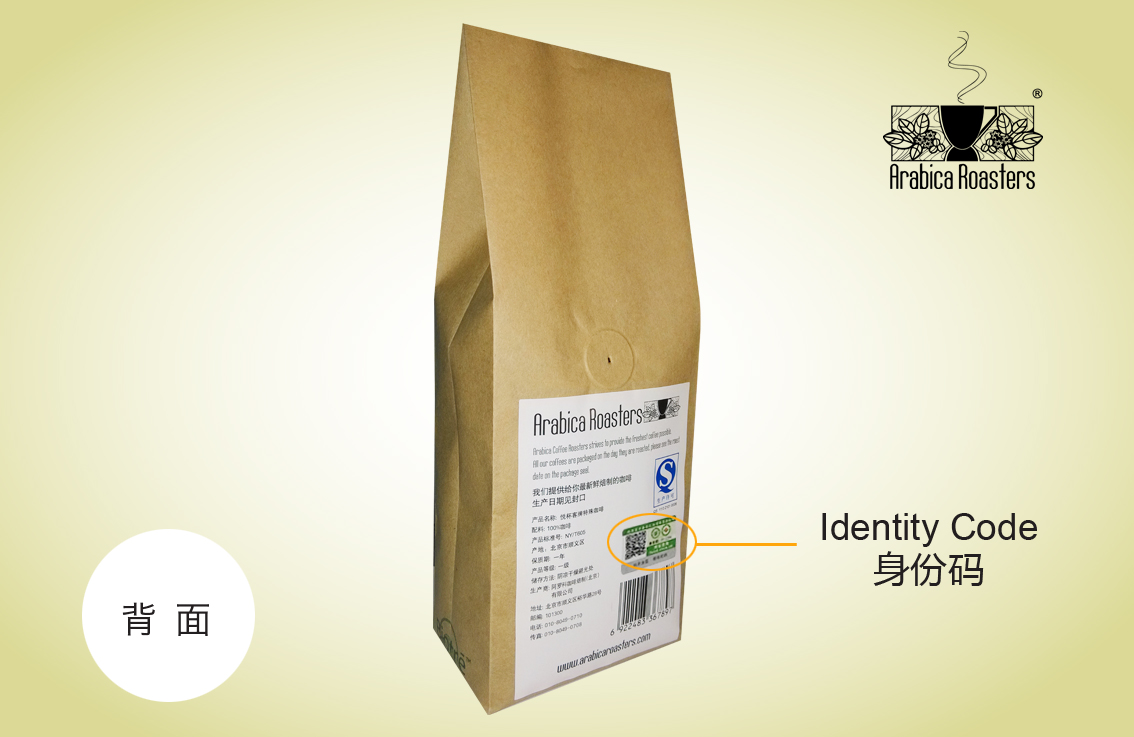 Organic product packaging back style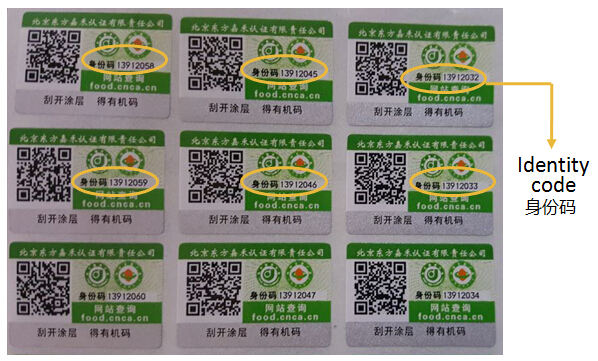 Each packet Organic coffee with a unique identity code. You can scan two-dimensional code to China's Organic Products certified public service website column for identity code check.
Go Organic, Go with Arabica Roasters
Follow us on WeChat: aluokecoffee
关注我们的公众微信: 阿罗科咖啡