2014-03-31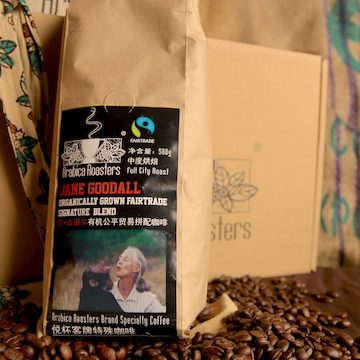 PBi spent over two years in developing the Biotrē Film, including extensive composting and cupping test with industry leaders to verify that Biotrē effectively preserves and protects sensitive products like coffee.
PBi花费两年多时间开发出了这款Biotre薄膜,同时与行业领军企业一起进行了成品堆肥化和杯突试验,以验证该产品能够有效储存和保护如咖啡之类的敏感产品。
Biotrē Film is composed of 60% (by weight) biodegradable materials made from renewable resources such as wood pulp. Based on previous tests, biodegradation will take on average several months in a backyard composter.
Biotre薄膜60%(按重量)的成分是由可再生资源,如木纤维等,制成的生物降解材料。上述实验证明,该产品平均经过数月时间即可以庭院堆肥形式实现生物降解。
The remaining 40% (by weight) of the bag is PE from fossil fuels with an additive that is designed to make it breakdown over five to ten years, thus reducing its impact on the waste stream compared to standard PE.
包装袋的剩余40%(按重量)成分为矿物燃料和一种添加剂混合制成的聚乙烯,该添加剂是专为分解聚乙烯而设计的,它能使聚乙烯在五到十年内实现降解。与普通聚乙烯相比,该产品对废物流的影响显著降低了。
Biotre—it works—the proof is in the dirt.